Main content starts here, tab to start navigating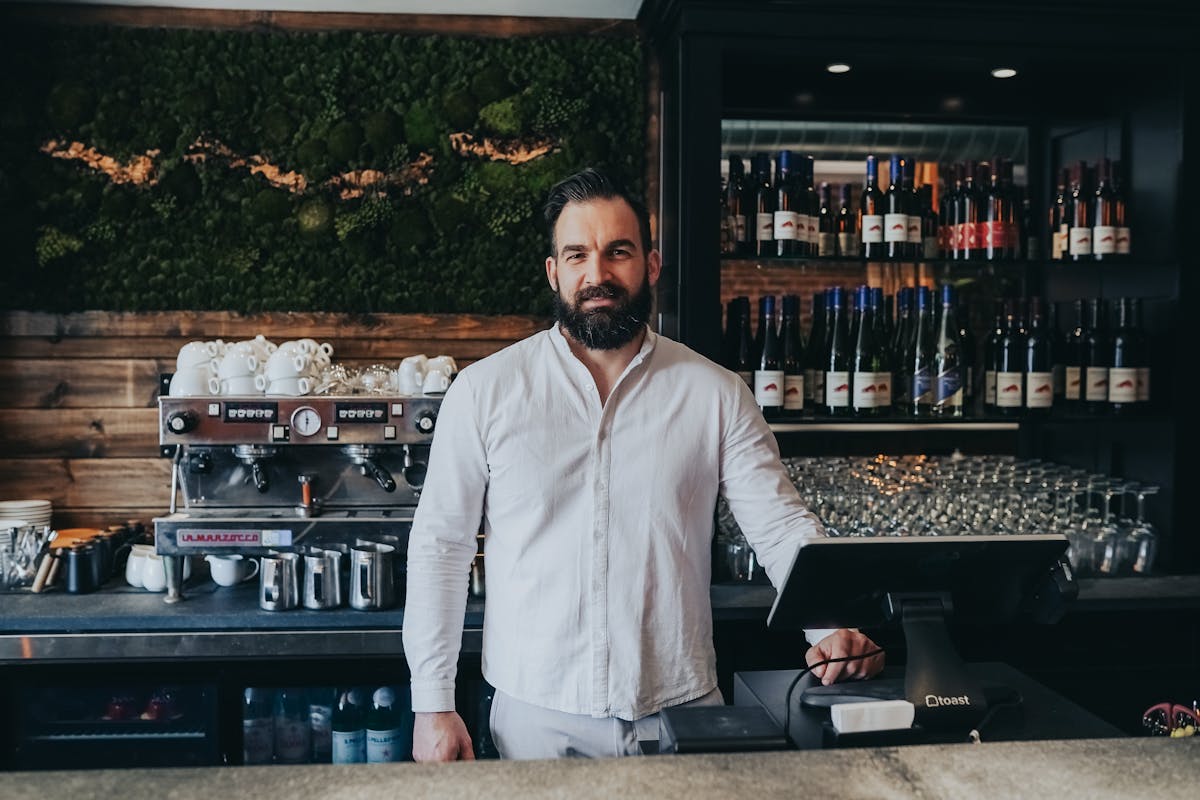 Ivan Guarducci
Manager and Owner
I started at a young age at my uncle's cafe in my hometown Florence, Italy.
Life brought me to pursue a career within real estate, were I ultimately opened my agency. This experience allowed me to understand in depth my clients wishes, which ventured me back to the food industry and connecting with people became my number one priority.

My passion became my career giving me the chance to explore different countries and cultures, such as Germany, Colombia and now the US.